In the beginning, Click on Admin-Custom Definitions-Script Package Transactions.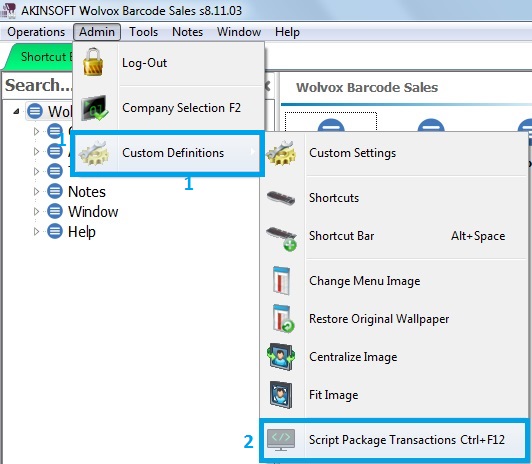 Script Selection screen showed up.
Firstly, click on Upload Package.
Secondly, select the script that you have downloaded.
Thirdly, open it.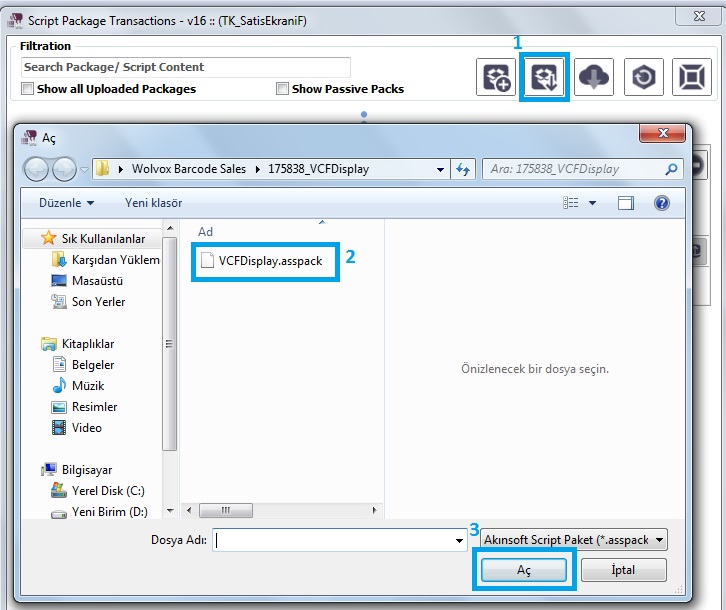 After that, open sales screen. Click on, design mode.
Furthermore, right click on and select the VCF Display Application (Test Settings)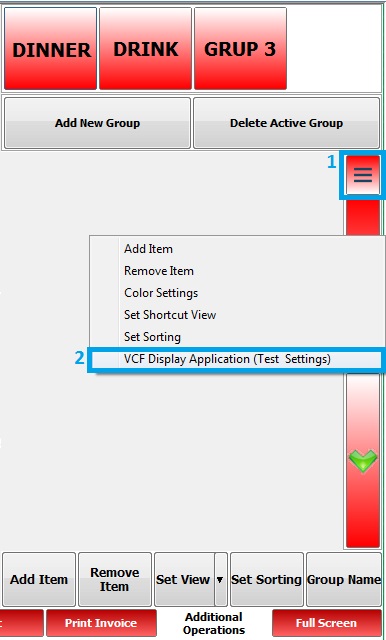 Finally, you reach the VCF Display Application Test Settings screen. You can do your options.