Creating Tasks
Follow steps in below to create a task in TaskPano.
1.Press '+' button to create new task in page of related project.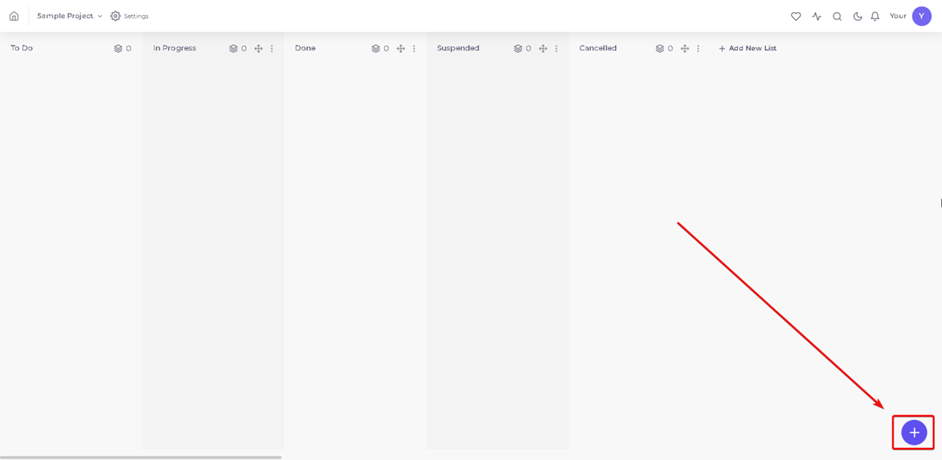 2.Name the Task.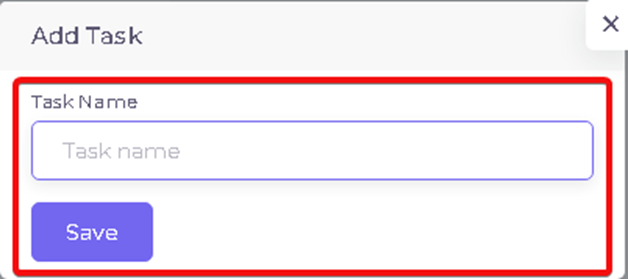 3.Press any task on list to edit tasks.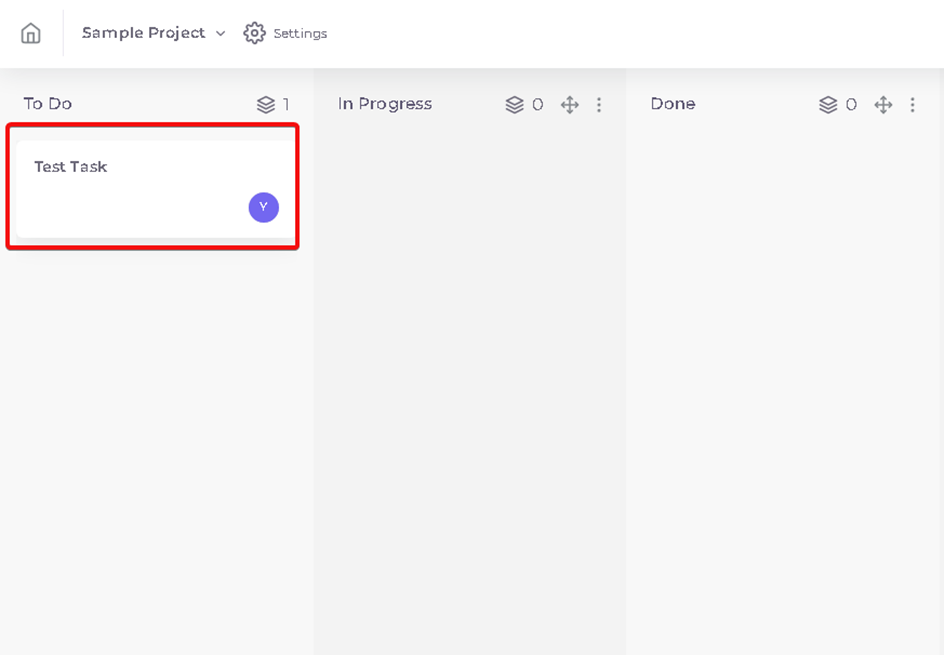 Process you can do in this field as below;
Tasks can be renamed by pressing current task name.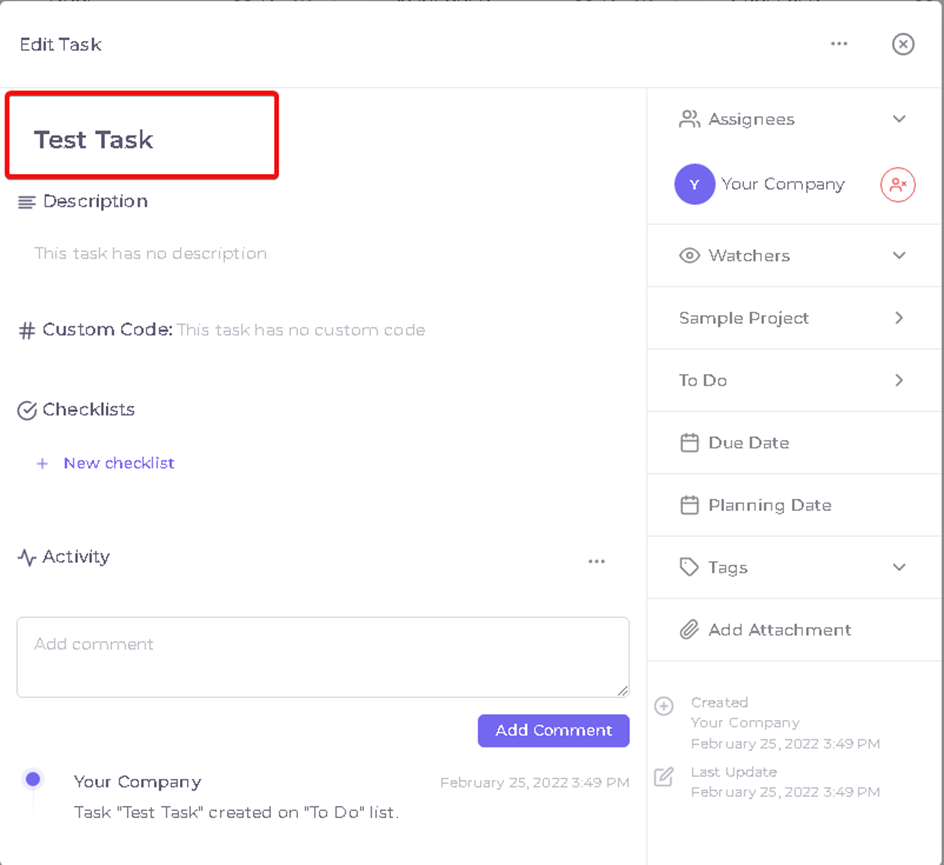 Tasks can be described in 'Description' field.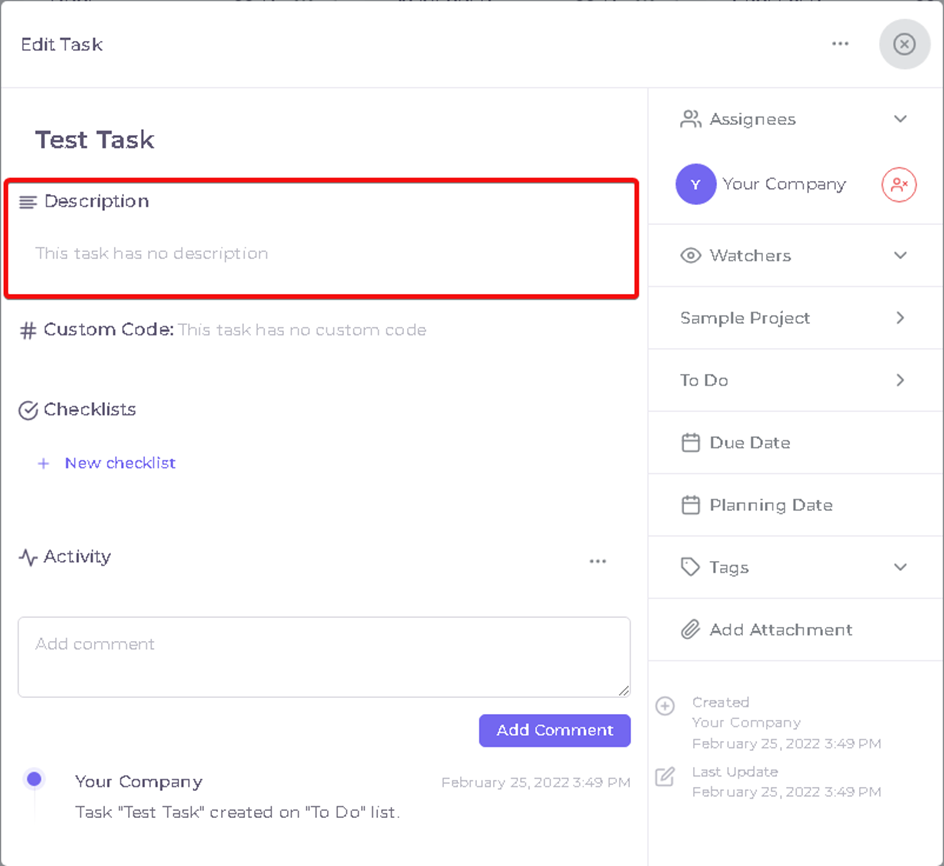 Changes in task can be seen in 'Activity' field.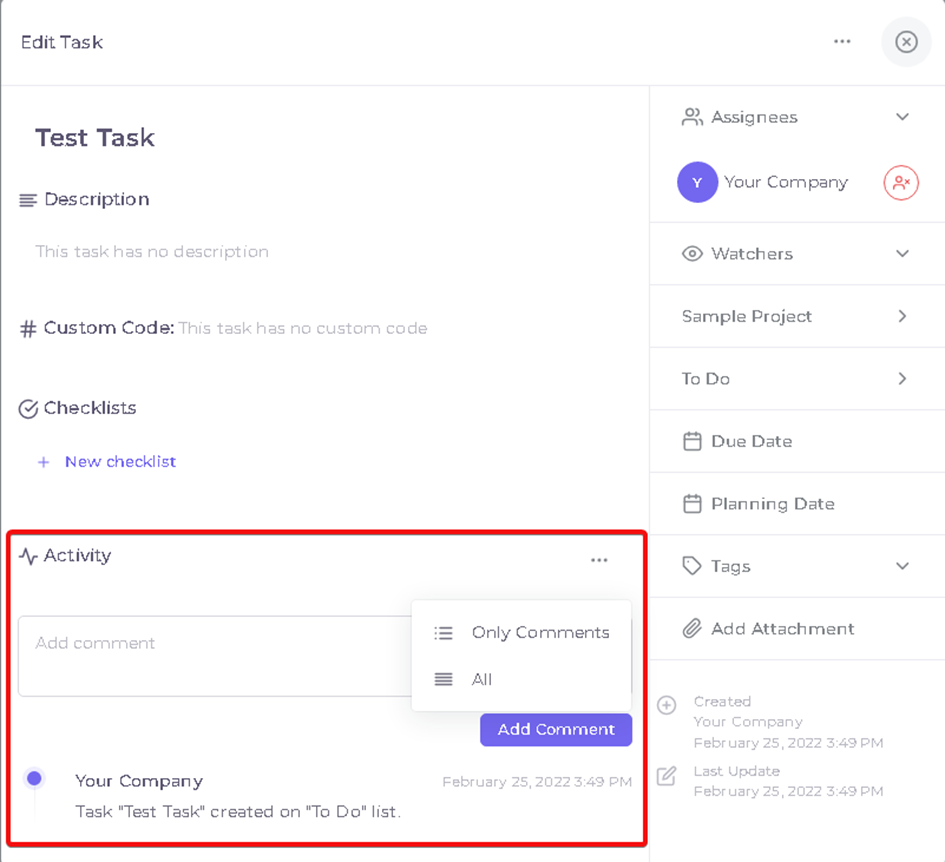 Things must be done in task can be created by pressing 'New CheckList'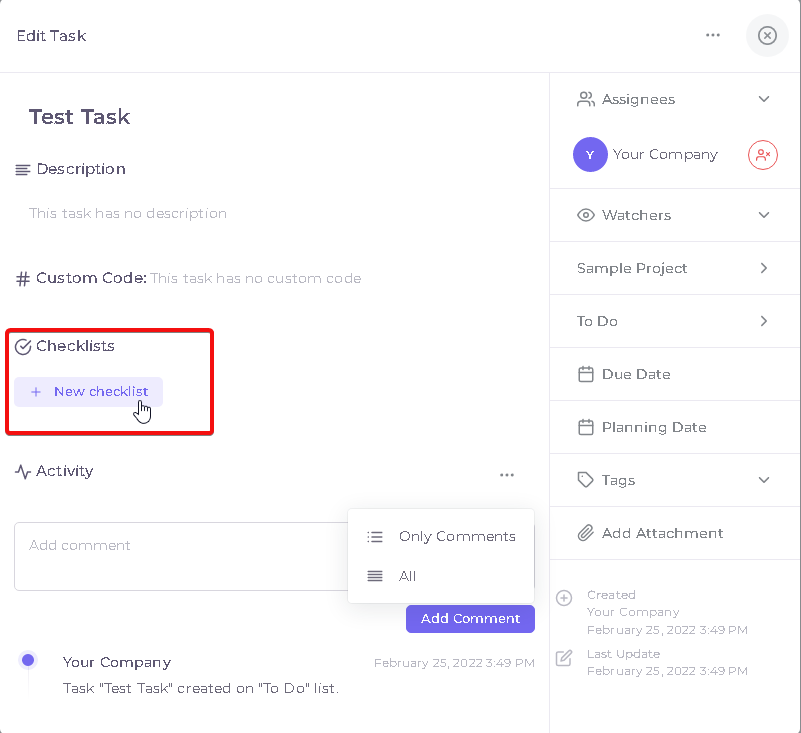 ,
Checklist you created will look like as below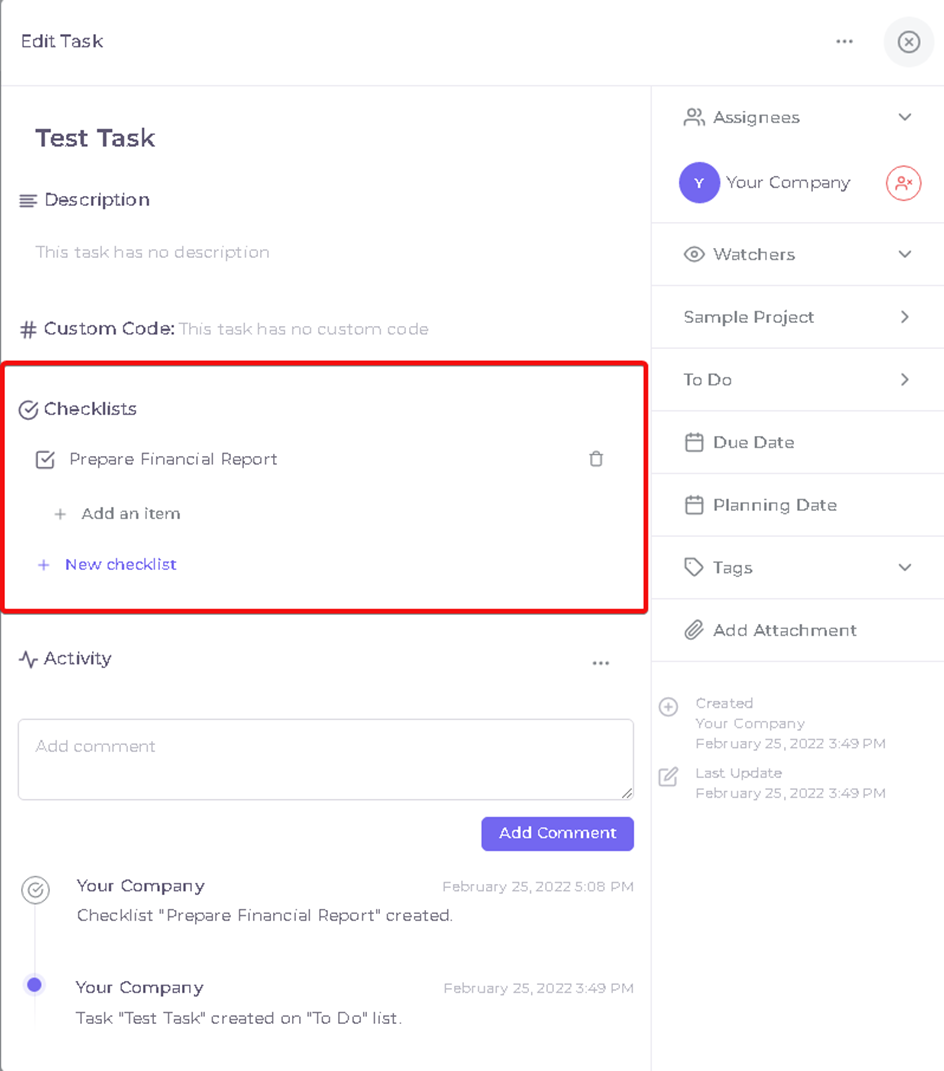 Member who is assigned to task can marked as done by pressing the checkbox near of item.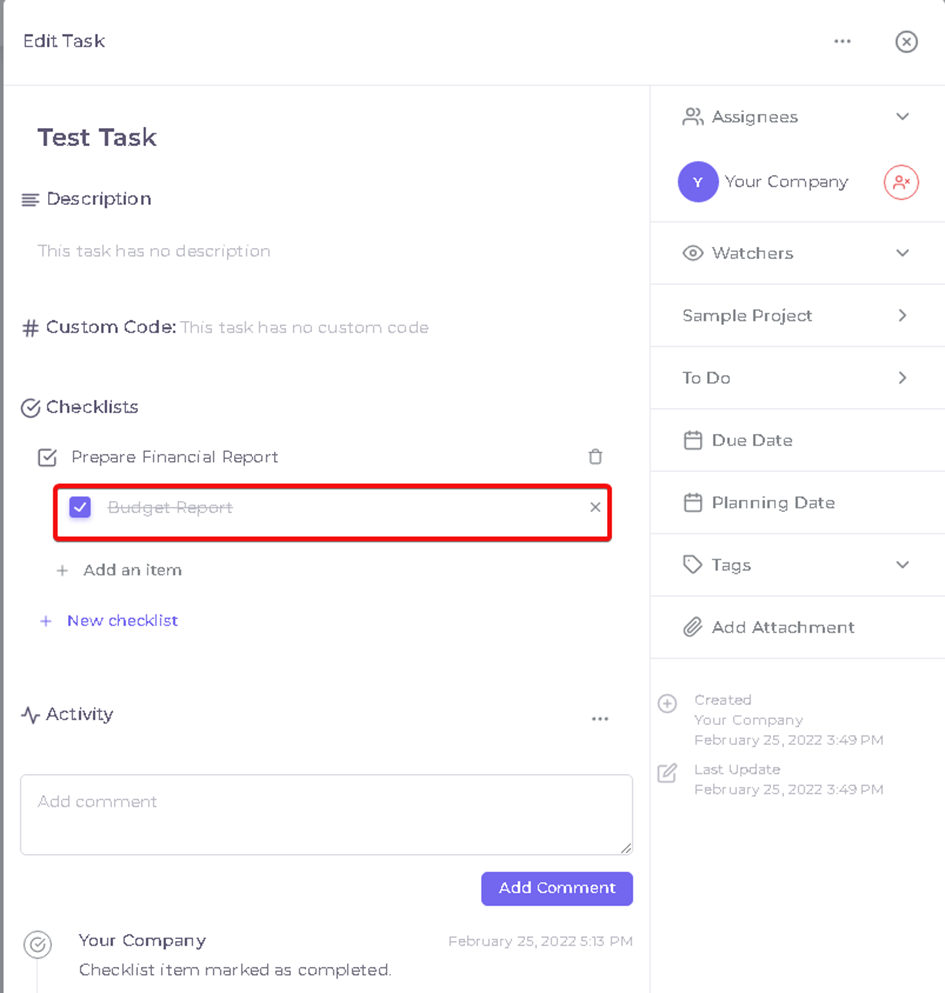 Information about process can be add in Add comment field.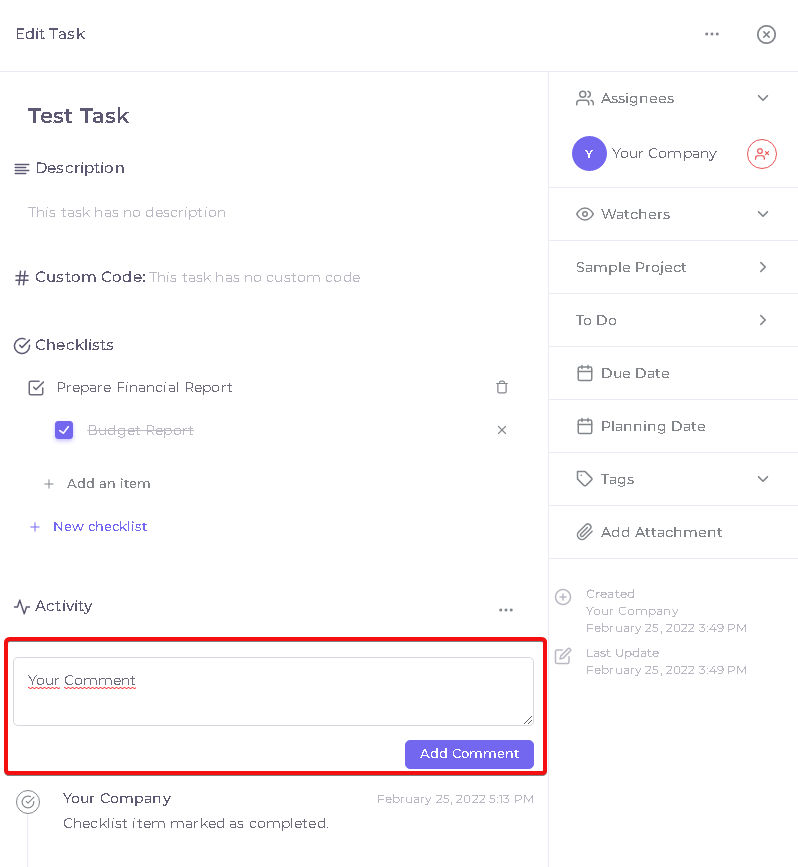 Member or members can be add in task as watchers in 'Assignees' field. So they can track process.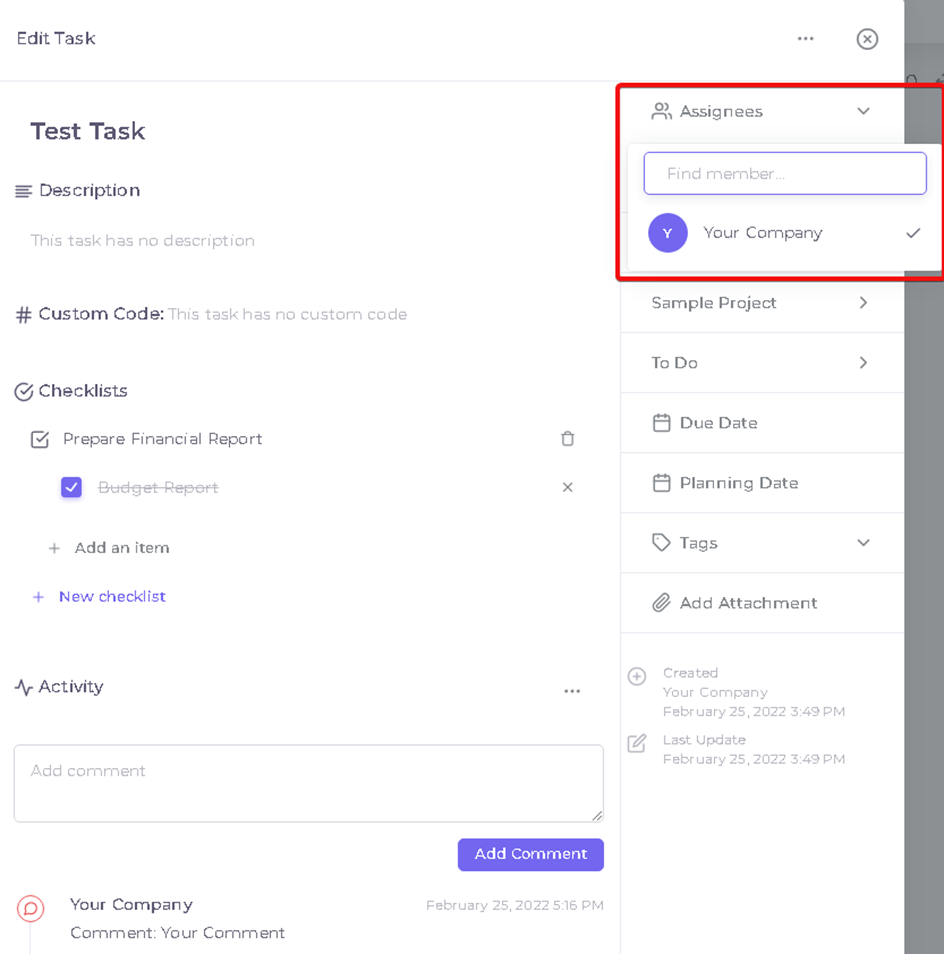 You can move the task to list of another project by pressing project name.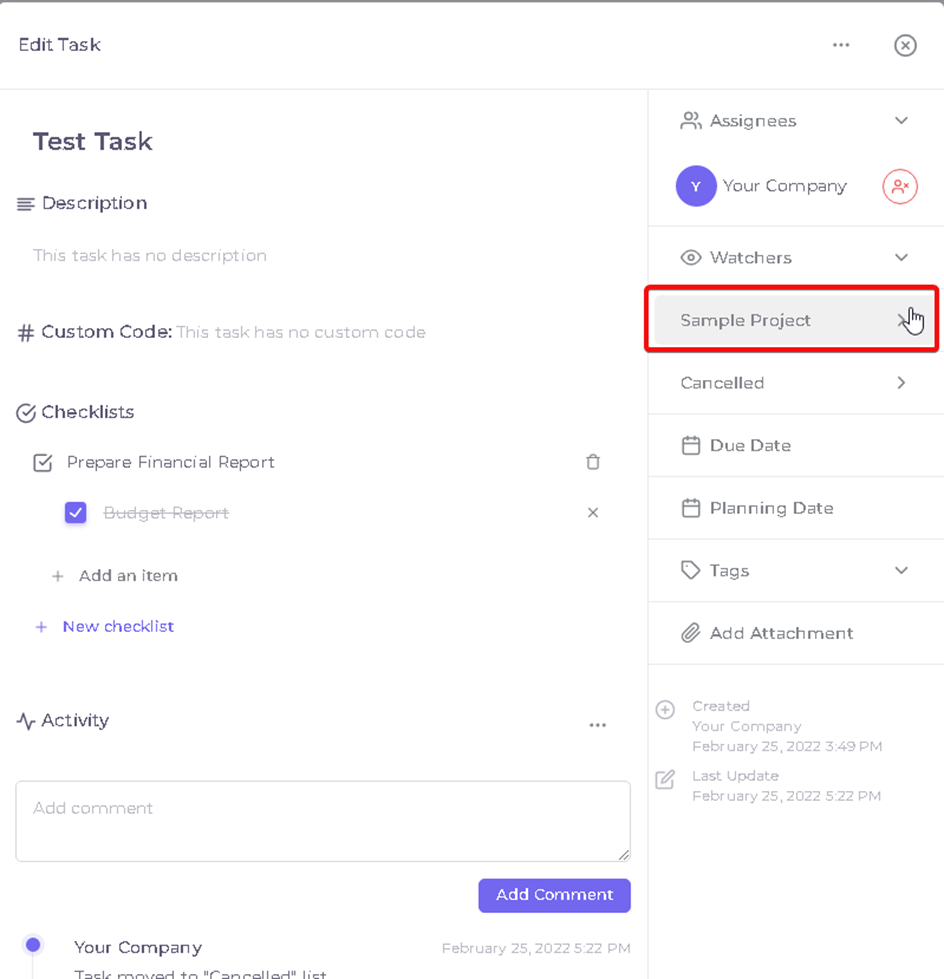 You will see other Projects that you assigned when project name is pressed.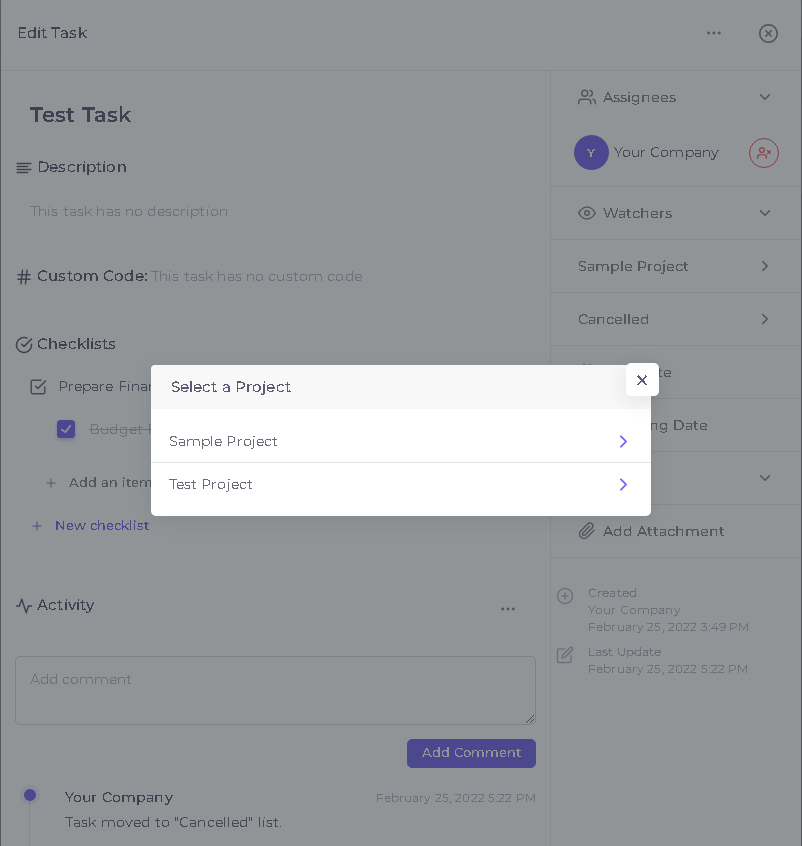 You can move task to another list by pressing list names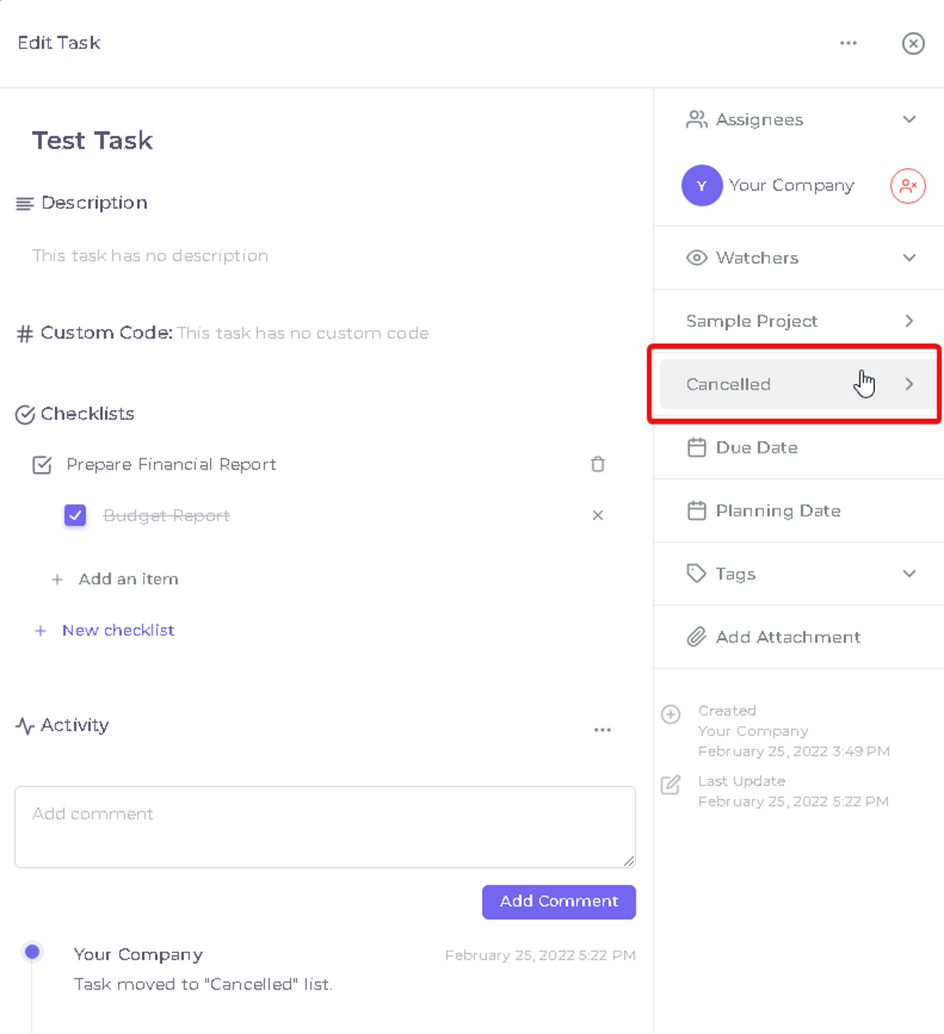 Default lists or lists are created by you will show up in this page.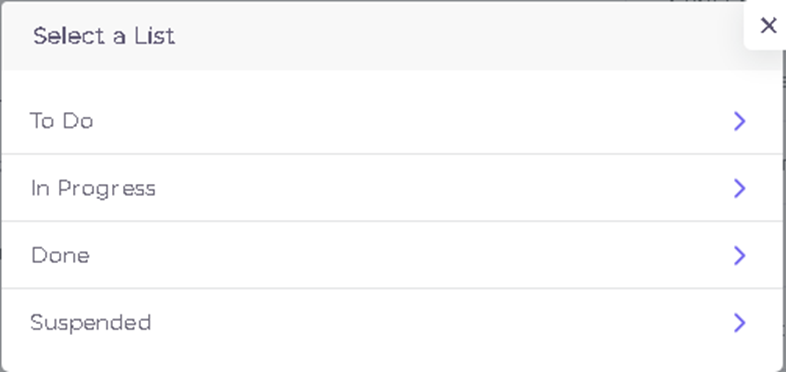 Due date can be add in due date field. Reminder can be add also if you want to get notification earlier from due date.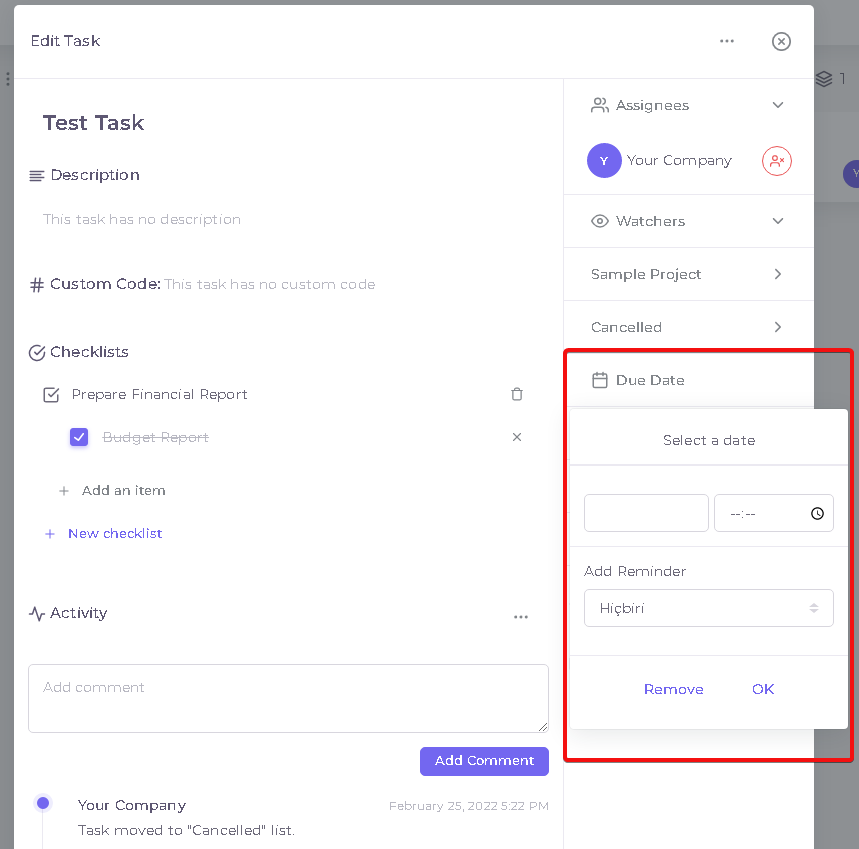 Planned tasks can be manged in 'Planing Date' field. Start and end date can be entered and can be add reminder earlier from start date to get notification.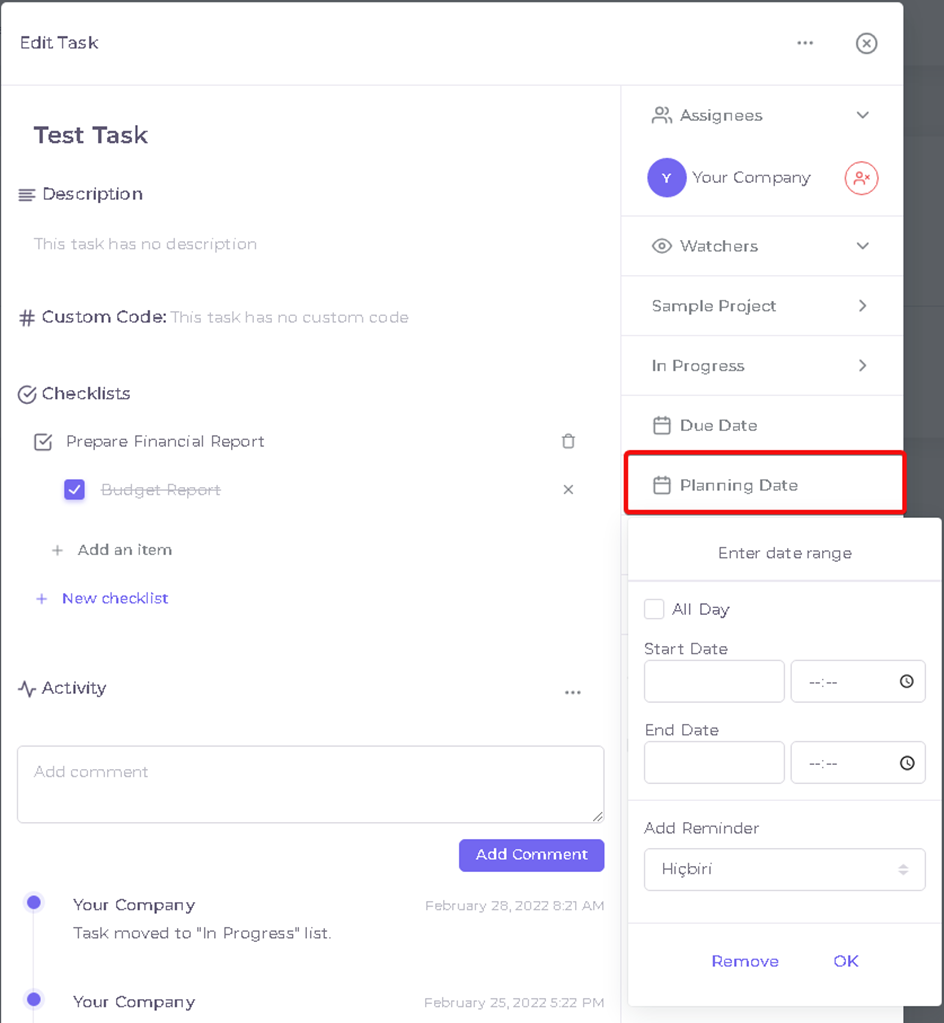 Tags you created in project settings can be add to task in 'Tags' field.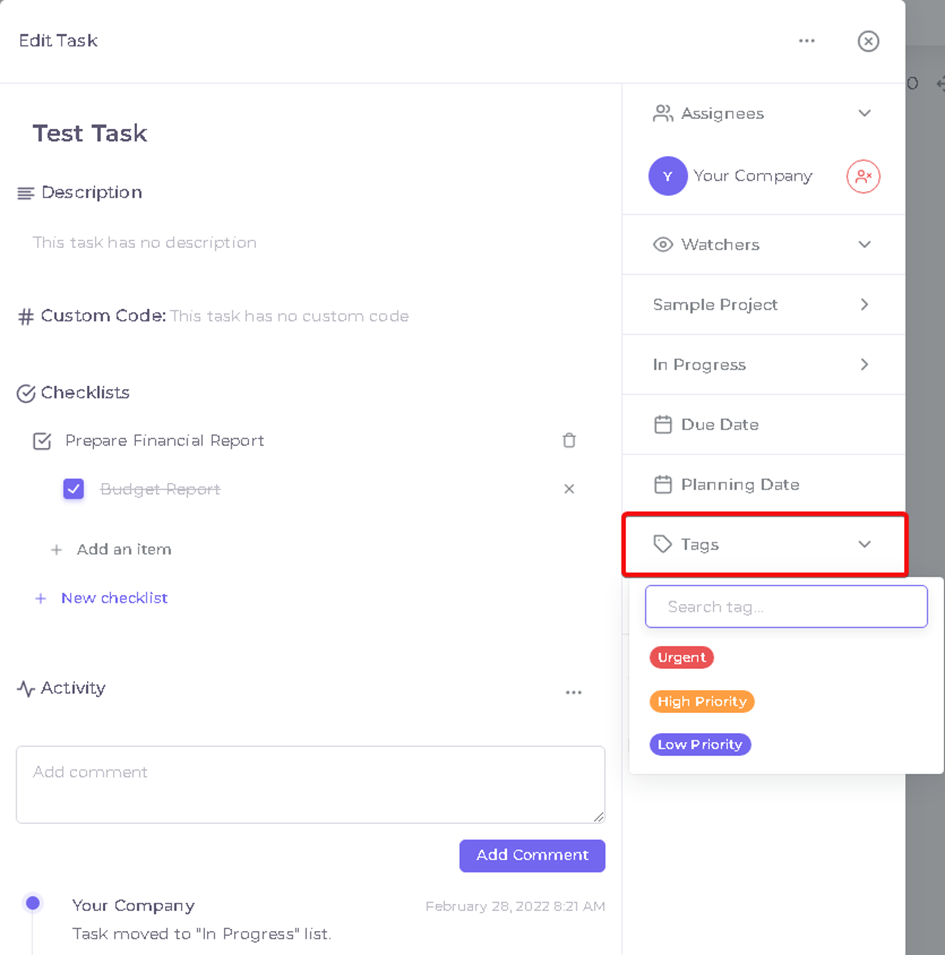 Folders, images and etc can be add in 'Add Attachment' field.