What is List ?
List is last layer to specify situations of tasks in project that under of Workspace is created in organization.
Example; You can add list that specify tasks situations like 'To Do' , 'In Progress', 'Done', 'Suspended' and 'Cancelled'.
Lists are located in Project page .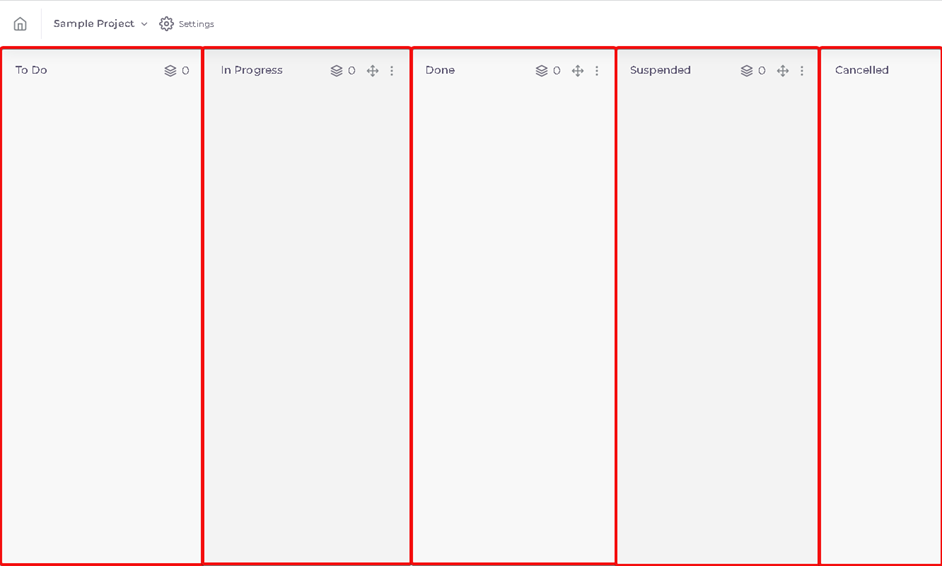 Creating New List ?
1.After enter page of related project to create new list , press 'Add New List' on the right of page, name the list and press 'Add' button .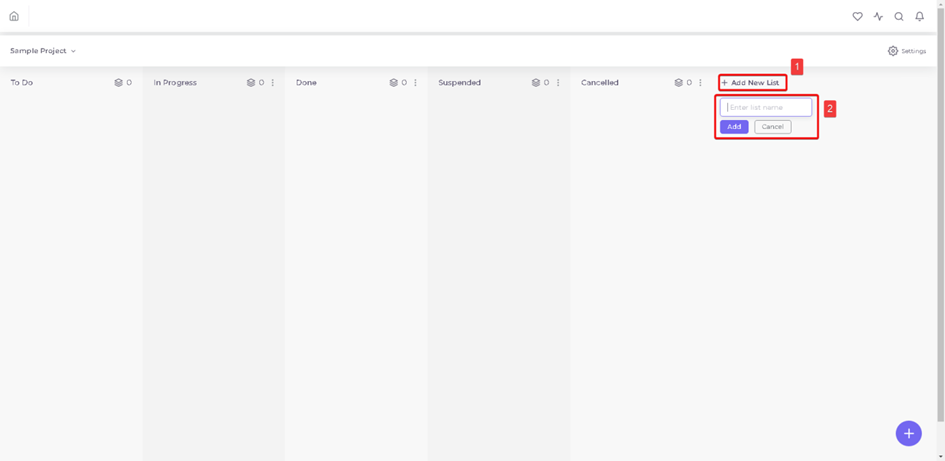 2.You can also change names of default lists.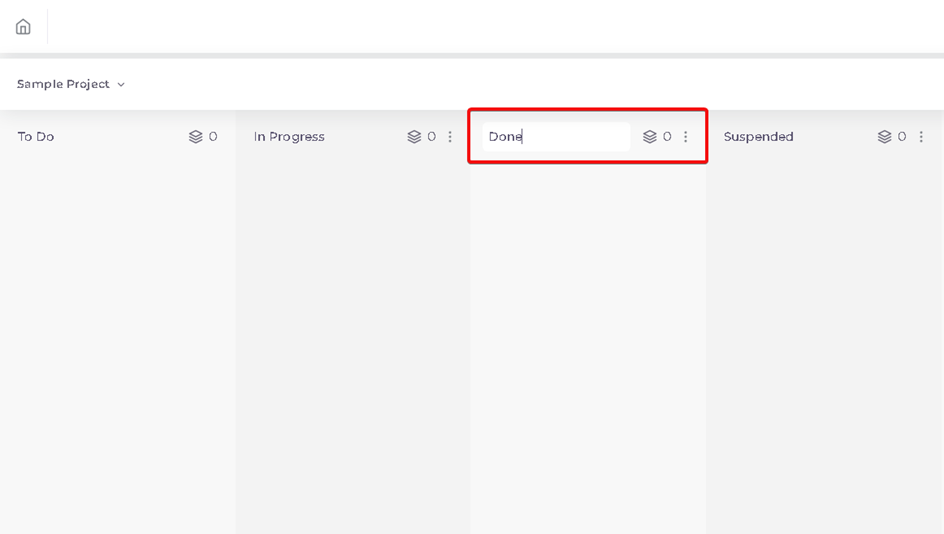 3.Lists can be moved by holding press Button

on list.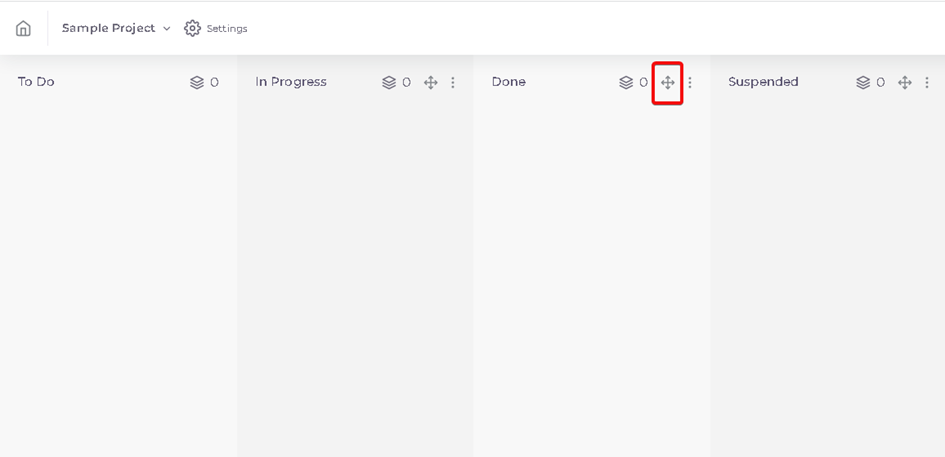 4.Lists can be deleted by pressing button

on list.