VERSION UPDATE
AKINSOFT WOLVOX ERP
VERSION : 8.02.11
21.03.2017
IMPORT MANAGEMENT
1. Import management module has been added. Thus, entire import file process, stock nationalization process, transferring import cost to the stocks can be done.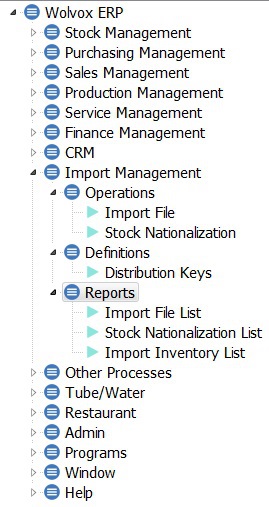 STOCK MANAGEMENT
1. In the process of import stock from Excel, it has been provided to transfer the first 5 barcodes to the Additional Barcodes field.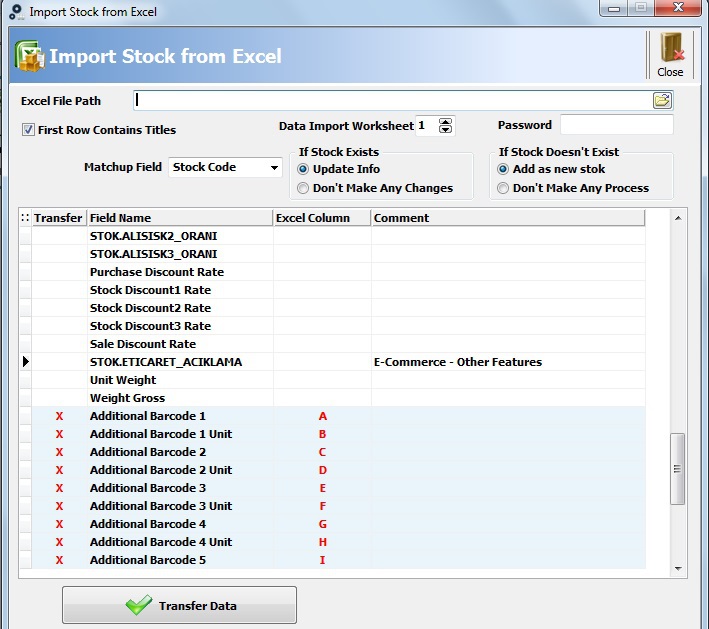 2. Filtration of stocks with/without image has been provided for Microsoft SQL database users.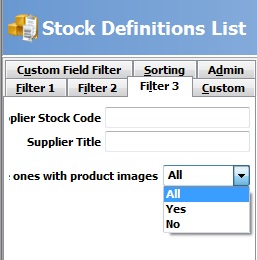 3. The feature for reporting warehouse inventory by quantity and amount criteria has been added.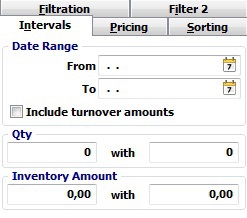 PURCHASING-SALES MANAGEMENT
1. It has been provided to view Included VAT amount in subtotals in Transactional Delivery Report.


2. The shortcut of "Copy the active line" has been provided to copy the line completely in the order.
3. Revisions have been made to regulate VAT rates in Purchase Return Invoices